Andy Whittaker from Prestbury, United Kingdom.
General all round good-egg…..
Always been interested in electronics then electronics with computer bits added on. From the age of 17 got interested in oily bits on cars.
My skills include Microsoft Visual C++, C#, Windows, Raspberry Pi Debian Linux, Siemens C16x assembly, Bosch  ECUs, etc, etc – and changing clutches and engines in my cars!
Prestbury
Macclesfield
United Kingdom
mail@andywhittaker.com
Contact me at mail@andywhittaker.com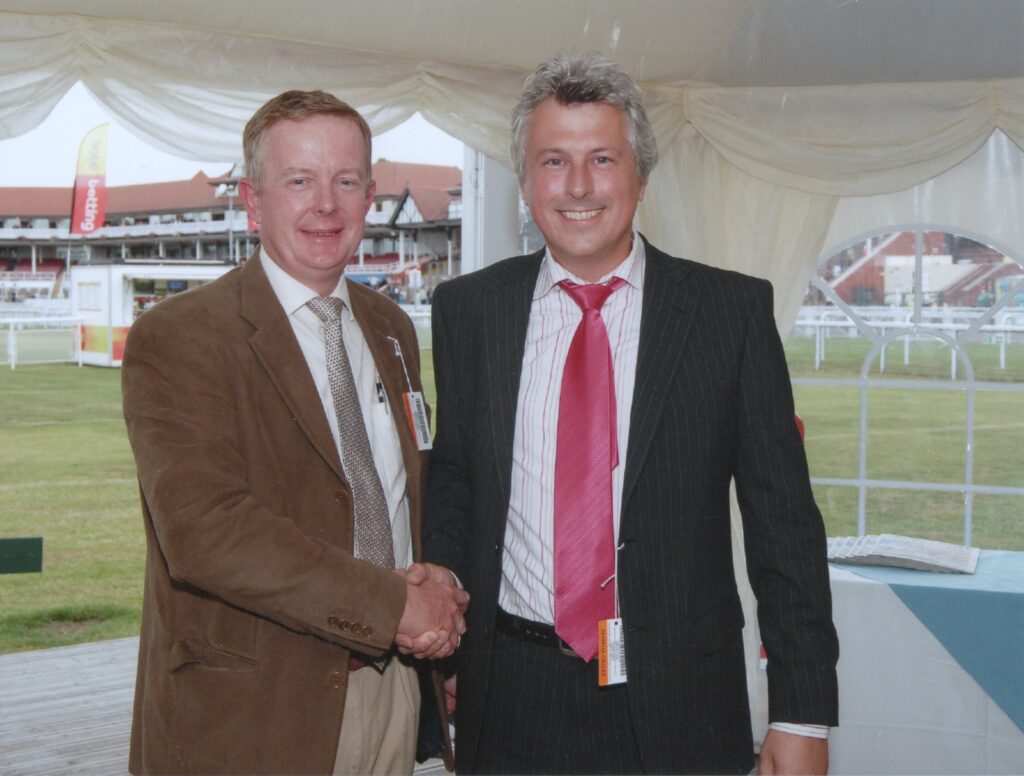 This was me at Chester Racecourse in 2013 when I was presented with my long service reward by my company.